The Price of Smiles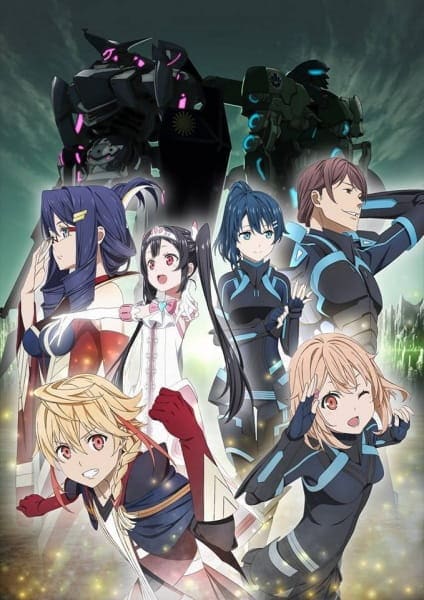 Plot
:
On a planet far from Earth, there is a kingdom full of smiling faces. Princess Yuuki is 12 years old, and about to enter a sensitive age in a person's life. Everyday, she cries, laughs, and sometimes, her heart throbs with excitement. All the while, she lives merrily in the royal palace. Filling her days are her loyal vassals: her tutor Reira, Izana who assists in political affairs, the leader of the chivalry Harold … and then there is her childhood friend and aide Joshua.
Stella is 17 years old and a capable, reserved soldier. However, she is always smiling ... for smiling is essential to living. This is a story of two girls born on distant planets. - ANN
Legal Streaming
:
Australia -
https://www.animelab.com/shows/the-price-of-smiles
Worldwide minus Asia -
https://www.crunchyroll.com/the-price-of-smiles
Original Creator(s) are listed below as this is an orginal animation
Director
: Toshimasa Suzuki
Sound Director
: Kazuya Tanaka
Studio
: Tatsunoko Production
Genres
: Military, and Slice of Life
Duration
: ???*
*Missing info will be added once known.