Flying Witch is over and we must now leave the realm of Iyashikei, unfortunate as that may be. And now we gotta do a complete 180 and head on in to some work place anime! Anime that primarily takes place within a company and follows the careers of the main characters and/or antics that insure between them both in and out of work. However, the work place must be the primary focus and location of the series, any work place is valid, so long as it's actually a place, so nothing with freelance or where most work is carried outside of a singular location.
For the work place community watch along we are going to be watching:
Aggressive Retsuko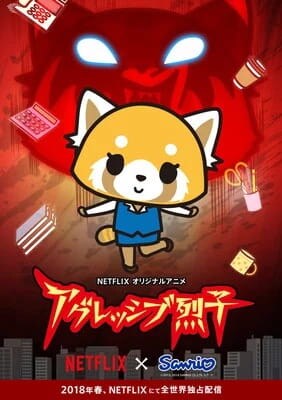 Rules
:
1. One nomination per member, must fit the category.
2. No movies.
3. Consider legal streaming.
4. Usual OS rules still apply, be nice and don't ruin other people's fun, as well as no hate watching.
5. No one needs to justify their opinion, negative or positive everyone has their own taste.
6. Do not vote for your own nomination.