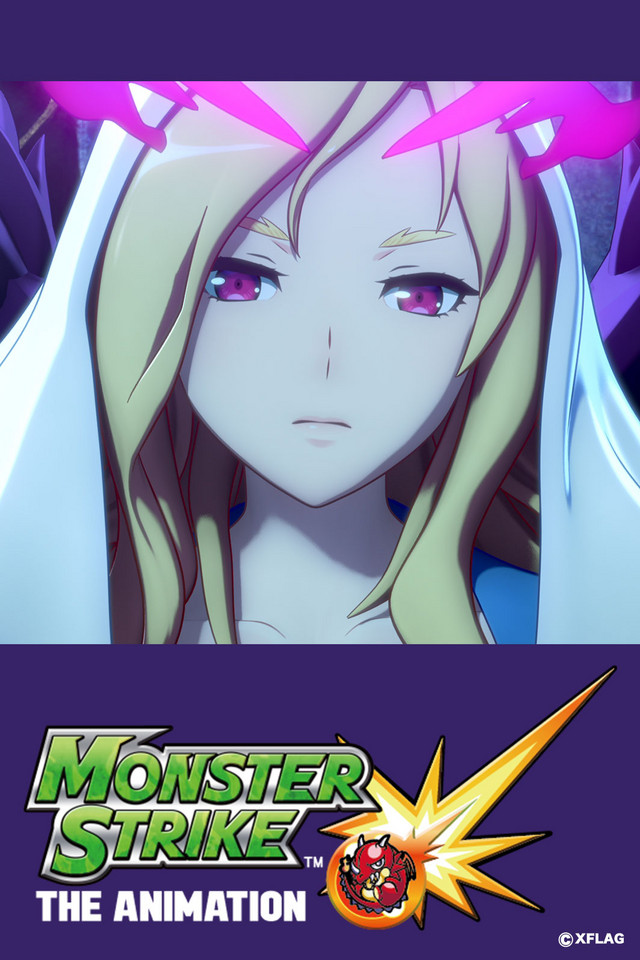 Plot:
Legal Streaming:
http://www.crunchyroll.com/monster-strike
Creator:
Director:
Writer:
Music:
Studio:
Genre:
Episodes:
***To be updated when more information comes in
---
It's not a surprised that not much information is on this new season but It does deserve one as it is a seperate story from the other seasons and movies. This new story takes its roots from the story of Lucifer from the Old Testament and is generally a pretty good story so far. The animation is in 3dD CG and may not be for everyone but it's not too bad is terms of character movements. Even though I'm still sore from the closing of the US servers for the game, I still enjoy the show and wonder how they will introduce more of the world from here on out.

Unfortunately, there isn't much new information on this as seen in the intro post. Neither wikipedia, MyAnimeList, not the official Youtube page have any information on the new season so I'll update it once information is actually released.
---
---
Episode 4
Again, if you haven''t seen anything from this series or have dropped it, you should give this new season a try. It has nothing to do with any of the previous material and the show so far is pretty good. The CG isn't all that great, but you watch for the story, not the visuals.
---
Episode 5
It's developing quite well and I'm surprised at how ell they are doing the action in this show. The mystery behind the shadows is now picking up and we are getting to know more about the relationships between some of the major players.
---
---