Shonen jump has announced that on their website and app manga chapters will now come out in English the same day as japan and will be completely free to read right away!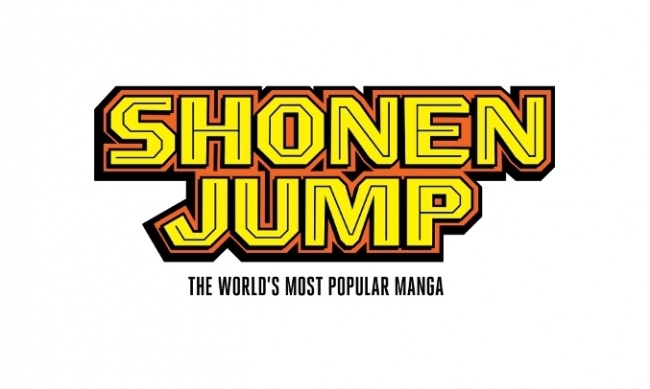 This is gonna be great to help cut down on piracy and is great showing of evolving to fit the market in its current state. So now you can legitammly read shonen jump manga as soon as japan and for free, this is insane!
Also for just $1.99 a month you'll have access to a back catalog of EVERYTHING shonen jump has ever put out in English. So anything that's never been translated won't be there, but if it's ever been in English then it should be there. And only $2 a month is real cheap.
What do you guys think?
Are any of you gonna take advantage of this?
Will any of you buy into the subscription for the backlog?
What manga publications do you hope do something similar and do you think this is a good system?
I personally hope a lot more publications follow this kind of model, this a huge step in the right direction to fight piracy in manga!